Donations
We accept private contributions from individual donors and civic organizations.  The Children's Board of Oswego is a 501(c) (3) tax-exempt not-for-profit charitable organization.  All contributions are deductible to the fullest extent allowed by law.
To make a gift by mail, send check or money order payable to:
The Children's Board of Oswego, NY Inc.
P.O. Box 373
Oswego, NY 13126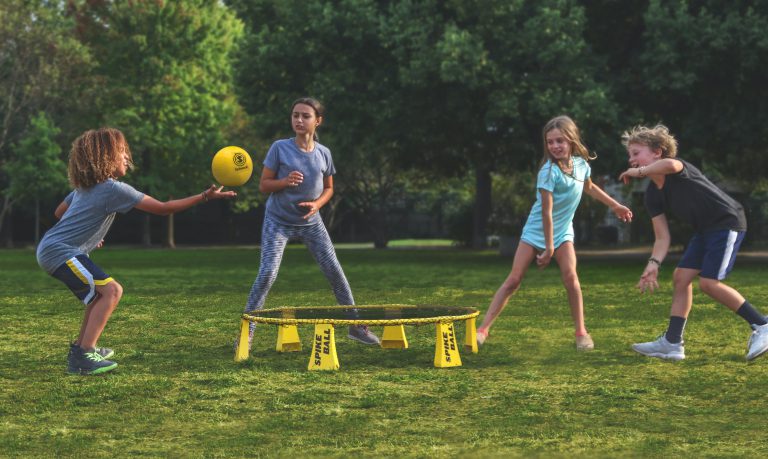 Donate online through PayPal
Donate online through PayPal or contact us for a donation form. Either way, consider making a donation in honor or memory of a loved one.
Individuals donors of the annual United Way Campaign can designate Children's Board of Oswego as a recipient of their donation. Please consider designating Children's Board during the next campaign.
Join us on the 3rd Tuesday of each month, from September through May.
 You can choose how much time you are able to commit to the projects of the Children's Board.
No time right now?  Consider teaming with us on some of our projects.  We are  flexible and grateful to those who occasionally partner with us.
Some  projects you could help with are: 
Poinsettia day- help sort plants and  deliver them
Poison Prevention- assemble and deliver packets 
Families in Need– Shop for a family with funds provided by Children's Board
Other events– assist with art events, such as ice skating or an author's reading
Want to contribute to the lives of the children of Oswego County? We encourage you to join our team as a volunteer and even consider becoming a Board member.  We are always eager to have new ideas and creative participation. Contact us to learn more about our activities.